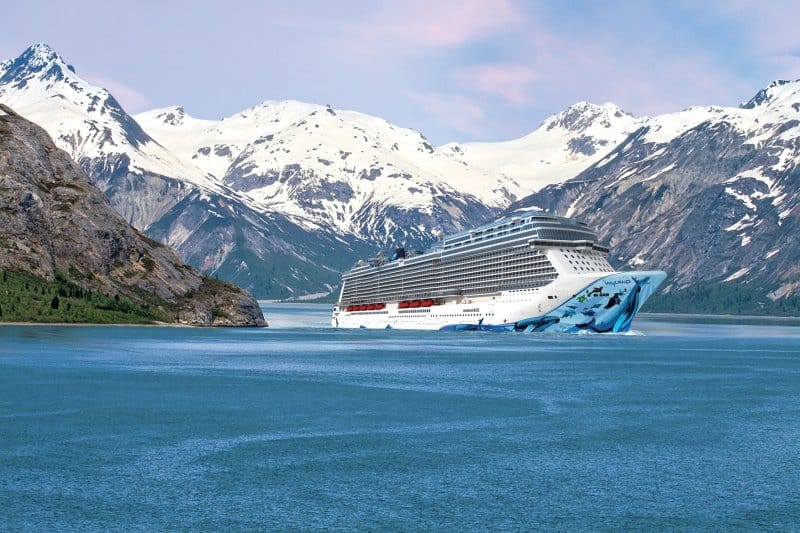 NORWEGIAN Cruise Lines is taking the next step in Alaskan cruising by unveiling plans for a new ship designed with just that remote corner of the planet in mind.
The Norwegian Bliss, a vessel capable of carrying 4000 guests, will be "the first cruise ship custom built to explore America's icy north with features and amenities for the ultimate Alaskan cruise experience" and her maiden voyage is set for the northern hemisphere's 2018 summer sailing season.
Continuing the tradition of decorating every ship's hull with "signature art" Wyland, considered to be one of the world's top marine life artists, has been commissioned to plan the mural for the Norwegian Bliss with the colourful creation set to be unveiled before the end of 2016.
The ship's itinerary will include voyages to northern glaciers as well as the ports of Juneau, Skagway, Ketchikan and Victoria in Canada's British Columbia with reservations opening in January 2017.
… posted Friday, October 14, 2019