AN ad in a 2014 issue of a British travel magazine stopped me in my tracks.
A London travel company was offering a grand tour to every one of the planet's UNESCO World Heritage sites – those not in war zones, at least – at a little under $2 million for business-class flights and fancy hotels.
Potential tourists would also need to clear a two-year window in the diary to complete the adventure.
Such an indulgent itinerary is nothing more than a lotto dream for the average traveller, but that doesn't mean we shouldn't consider the long list of UNESCO locations when planning a vacation.
Plotting a travel route around the United Nation's Educational, Scientific and Cultural Organisation's significant sites – there are currently 1030 locations in 163 countries, with more added every year – travellers can savour an experience heavy on history and culture.
Australian has 19 sites, many already on the tourist route, so you start your adventure at home.
Why world heritage?
The United Nations "seeks to encourage the identification, protection and preservation of cultural and natural heritage around the world considered to be of outstanding value to humanity''.
The Galapagos Islands, Polish city Krakow, Senegal's Goree and Aachen Cathedral in Germany were four of the first 12 installed on the register in 1978.
Scotland's Forth Bridge, Ephesus in Turkey, America's San Antonio Missions, Susa in Iran and the Singapore Botanic Gardens (below) the 2015 additions, and this year's 21 locations include the architecture of Anton Le Corbusier, the Mistaken Point fossil site in Newfoundland, Canada, and Gibraltar's Gorham Cave Complex that was lived in by Neanderthals for more than 100,000 years.
In the decades between, everything from the Serengeti and Great Barrier Reef to the Sydney Opera House and Egyptian pyramids were slotted into the catalogue.
"With over 1000 sites around the world, and more added each year, it's incredibly easy for travellers to incorporate a visit to these into an itinerary,'' Trafalgar's managing director Matthew Cameron-Smith says.
"These sites have gained status due to special cultural or physical significance so discovering them play an important part in getting an in-depth insight into a destination's history, particularly if travelling around Europe which has one of the world's highest concentrations of World Heritage Sites.
"Physical accessibility will vary from site to site with those in the protected category being more difficult to visit than others.''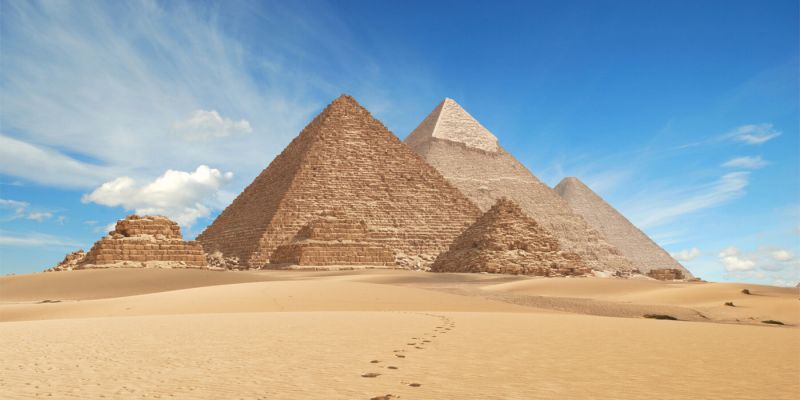 Where to start
The UNESCO website is the most obvious place to begin.
The list is arranged according to country, an interactive map perfect for searching by region, coloured icons identifying a destination as a cultural or natural attraction, and links to other online resources that can help when planning travel.
In most cases, the UNESCO nod means a destination will evolve into a tourist-friendly target with helpful infrastructure, everything from educated guides leading tours and informative signs for do-it-yourself sightseeing to toilets and transport, making it easy for those going solo.
Travellers keen to get around in a group are also well accommodated with companies such as Trafalgar including UNESCO locations in itineraries and guides providing a briefing on what to see before allocating private time so guests can explore at their own pace.
"In order to fully understand and appreciate these sites it's critical travellers tap into the knowledge of a local specialist or experienced travel director, who can provide not just information on the site but context around relevance to the region's culture and history,'' Cameron-Smith says.
• This story originally appeared in Escape on Sunday, November 20, 2016 •
… posted November 20, 2016