IT MAY be the middle of the southern hemisphere winter but there are places in Australia where shorts and a singlet, sandals, a sunhat and a liberal layer of sunscreen are the wardrobe of choice.
Darwin is one of them. During the cooler months – it's called the dry season – the city is delightful, with blue sky, temperatures hovering in the low 30s during the day and mid-20s after dark, balmy breezes.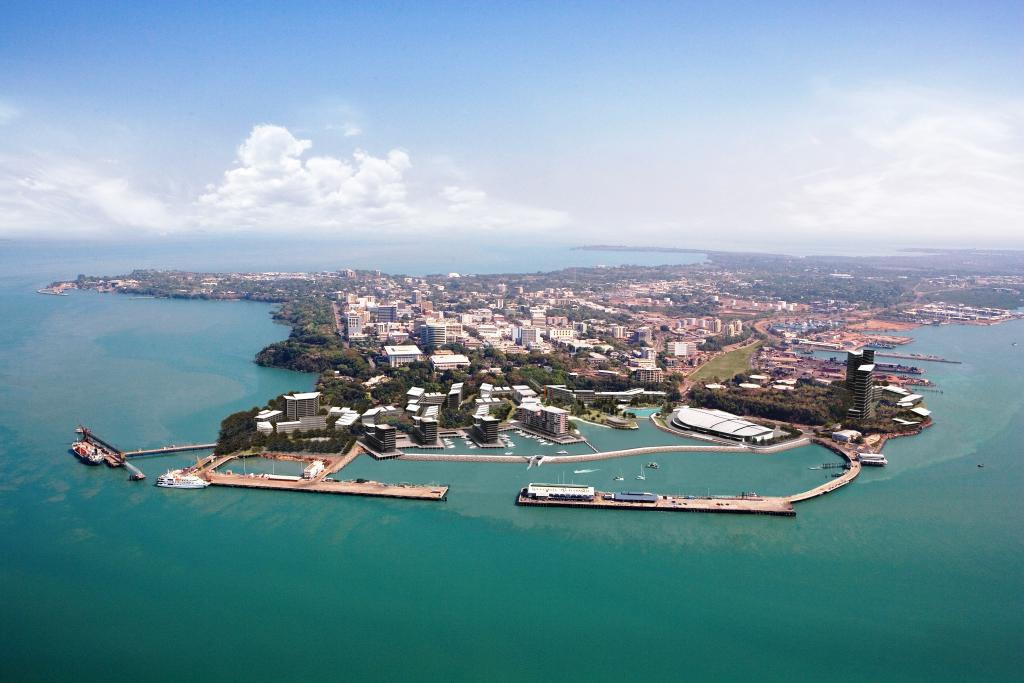 Here are a few things to do in the Top End capital when it's hot and dry and, well, not in the southern states.
A dry-season visit to Darwin can be done without a car as well-located hotels, a hop-on/hop-off tourist bus, hosted day trips and the perfect temperature for walking make it easy to see without wheels.
Billabong touring
The Mary River's Corroboree Billabong is an hour's drive from Darwin and AAT Kings offers a half-day tour that includes a guided cruise on a section of the wetlands heavy with pink lotus flowers, crocodiles and native birds.
Getting wet
It is perfect swimming weather but the beach is off limits – stay away from the salt water is a Top End rule. The wave pool and protected lagoon at the Darwin Waterfront is the site to cool down with a dip and scoop of gelato from Trampoline.
Alfresco viewing
A peaceful plot of Darwin's Esplanade is home to Deckchair Cinema, with this open-air theatre boasting a bygone charm, serving gourmet goodies and adult beverages to enjoy while watching a flick under the stars.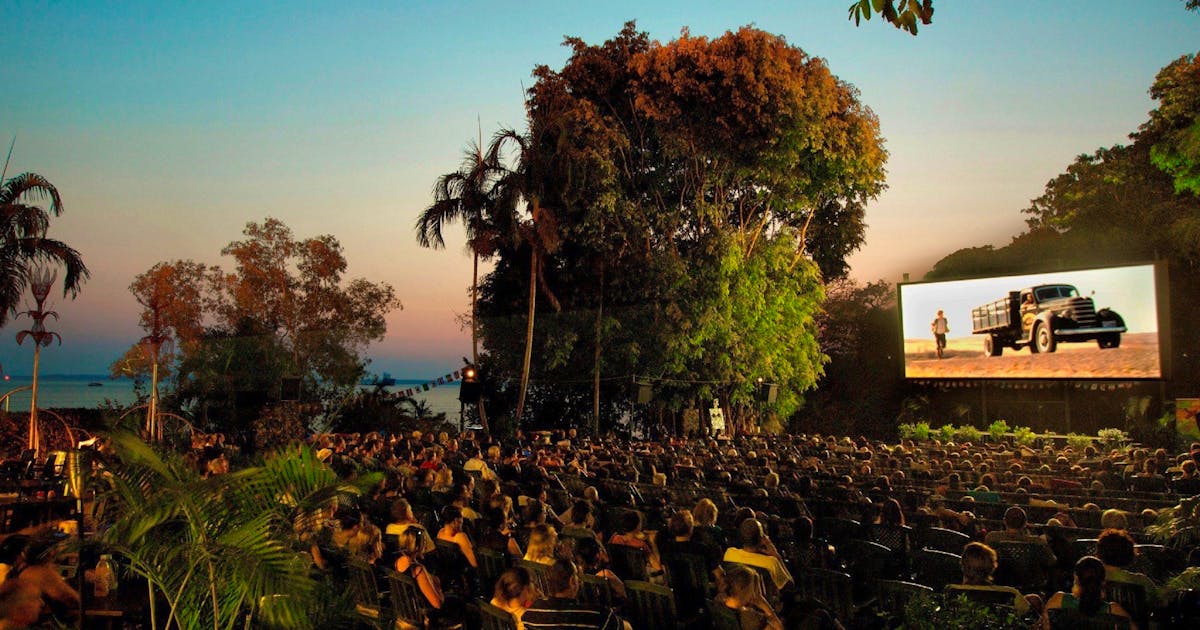 Seafood supper
Linger on Stokes Hill Wharf in the evening and savour a serve of fresh seafood and a cool drink while dining alfresco, watching the maritime traffic on Darwin Harbour, and the sun set on another Top End day.
Sunset sailing
Darwin sunsets are remarkable and the best view is from tourist vessels sailing into the Timor Sea from Stokes Hill Wharf, so book a late-afternoon voyage on Darwin Harbour Cruises' catamaran Charles Darwin and dine while watching the sky change colour.
Turtle tour
June, July and August mark the breeding season for Top End turtles, with Sea Darwin hosting "a sunset odyssey" that visits nearby Bynoe Harbour to see females laying eggs and hatchlings making the sandy scramble to the water.
Wartime history
Sea Darwin offers a shorter jaunt called Australia's Frontline Cruise that takes an hour to visit Darwin Harbour locations hit when the Japanese bombed the settlement on February 19, 1942.
Going walkabout
The dry season is the time to wander, with Walk Darwin's Nerida and John Hart leading easy-paced ambles around the central city and sharing stories about the settlement's history – from pioneers to World War II and Cyclone Tracy – while passing locations where the events took place.
Mindil Beach marketing
Any dry-season visit must include an evening excursion to Mindil Beach Sunset Market timed to watch the sun sink across the sand before engaging in a magnificent roaming degustation dinner packed with multicultural cuisine.
… posted August 9, 2015